Emmerse – Experiential:
The past year has seen the experiential function grow in leaps and bounds to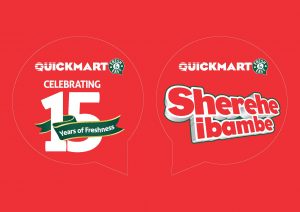 provide the most exhilarating of experiences. First came Sherehe Ibambe which was a commemoration of retail giant Quickmart Supermarket's 15-year journey to becoming one of Kenya's tier 1 supermarkets. In a 360-degree approach to the campaign, Emmerse led the NPC activations where prizes ranging from Vehicles to shopping vouchers and everything in between were up for grabs. Sherehe Ibambe then became a rolling stone that kept gathering snow culminating in the development of the subsequent Pasaka Ibambe and Krisi Ibambe campaigns.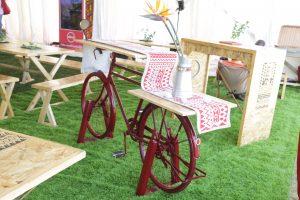 ABSA was the official presenting partner for the 2022 Magical Kenya Golf Tournament; and this year their aim was to create a memorable experience through fun and engaging activities that were representative of our Kenyan ways. The theme was Africanacity, elaborately captured through the décor and experiences during the event. From Whiskey night where the guests got to have a tasting experience and learn more about Whiskey to a beer-shara sundowner, an evening filled with Nyama Choma and an array of Kenyan delicacies. Read More…
Studio 31 – Creative:
Kenya's retail giant Quickmart Supermarket was marking 15 years since inception. This was one of the biggest milestones since its official merger with Tumaini Supermarkets that had been sealed the previous year.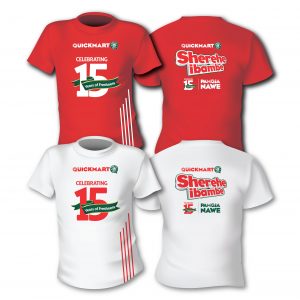 The 15-year anniversary had to be impactful and felt across the country, since it was an important component in the retailer's growth strategy. The Studio 31 team conceptualized and executed a Nationwide Consumer Promotion Campaign (NCPC) dubbed Sherehe Ibambe – celebrating 15 years of Freshness. We introduced 3 brand led idents to emphasize the campaign, the fact that we are 15 years and lastly, our consumer appreciation position to run through the next year as well as a brand story animation that ran on social and finally a TVC (Television Commercial) that carried the consumer promotion. The social media campaign was driven largely by video content, influencers, offers, social media challenges and contests/ competitions. PR presented a huge opportunity for the brand to generate media coverage and boy….did we get it….? Read More…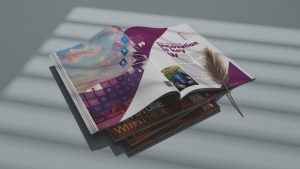 In a deliberate long term strategy to increase employee engagement and unify the Pan – African Safal Group brand, we were tasked to develop a platform that gave all staff across the group a sense of belonging, celebrated achievements and communicated the organization's developments towards the shared vision. One Safal Magazine needed to speak to the purpose of the property right off the bat. Read more…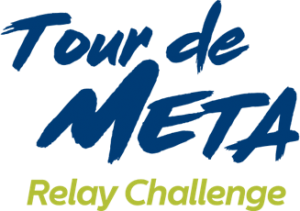 Tour de META brought together over 1,000 META region (Middle East, Turkey, Africa & Eindhoven) staffers to contribute sweat capital towards winning Philips equipment for local NGOs in the communities where their operation exist; thereby positively impacting these communities. The challenge culminated in marking the heart health awareness month and underpinned Philips' commitment to heart & health well-being. We conceptualized and executed the Tour de META Challenge, which was part of Philips' Together Forward global challenge. Read more…
Moods Premium Cocktails – Event hospitality:
Allow me to introduce to you The Mixo Two machine, a groundbreaking, innovative and efficient solution that enhances creation of cocktails by providing a unique and economical experience when it comes to curating, preparing and serving of cocktails. We are transforming the hospitality industry! We're doing this through an assortment of Smart Mixology Machines, setting up Premium Cocktail Franchises and Online Stores while at the same time introducing mobile pop-up Cocktail Bars for the events industry.
MKO: The annual Magical Kenya Open provided an opportunity for Moods Premium Cocktails to give the guests a cocktail experience that was the talk of the village. Guests got to choose and make their own cocktails from menu containing up to 300 different cocktail recipes. Read more…