LIVE- WORK- CREATE- INNOVATE
An interactive experience marketing agency
LIVE- WORK- CREATE- INNOVATE
A digital-age creative agency
LIVE- WORK- CREATE- INNOVATE
Good vibes only
Experiential
We package stunning experiences into web, mobile and mixed reality applications that bring existing collateral, products and promotions to life in amazing ways. With advanced reporting and analytics, we deliver more than wow…we deliver results.
Experience Marketing
Event Marketing
Brand Activations
Social Marketing
Sponsorship Activation
Pop Up Activation -Solutions
Retail Plus
Retail Marketing -Platform
Digital Shelves
Lift & Learn
Self Service Kiosks
EXPERIENCE CATALOGUE
Interactive Experience Solutions
Virtual Reality
Augmented Reality
Macrider & Macrunner
Kinect Gaming
Digital Vending Machines
Trade Marketing
Merchandising
Trade Management
Field Salesforce
Seeding
RETAIL PLUS CATALOGUE
Hospitality
As part of our experiential solutions, we are transforming the hospitality industry! We're doing this through an innovative Smart Mixology Machine and event hospitality solutions that are tailor made for your every event.
Event Packages
Bronze Package
Silver Package
Gold Package
Platinum Package
Mixo-Two Mixology Machines
Premium Cocktails
Classic Cocktails
Signature Cocktails
Virgin Cocktails
Creative
We create compelling branding solutions and tailor-made designs fit for brands in Africa. Our creative approaches evoke lasting connections and experiences by emotionally and visually connecting brands to their relevant audiences.
Graphic Design
Publication
Advertising
Corporate Identity
Internal Comms
UI/UX Design
Branding
Production
Animation
Infomercials
Documentaries
Audio production
Digital Solutions
Website Development
Mobile Apps Development
Enterprise Apps
Chatbots
Marketing Apps
Custom VR and AR Apps
Digital Marketing
Strategy
Social Media Marketing
Content Development
Influencer Marketing
Media Buying Solutions
Digital Media Buying
TV and Radio
Print
Out of home
Bulk SMS
STUDIO 31 WEBSITE
Gear
We offer event structures, custom modular booths and a unique and versatile range of interactive display services including virtual and augmented reality solutions for events, exhibitions and retail branding.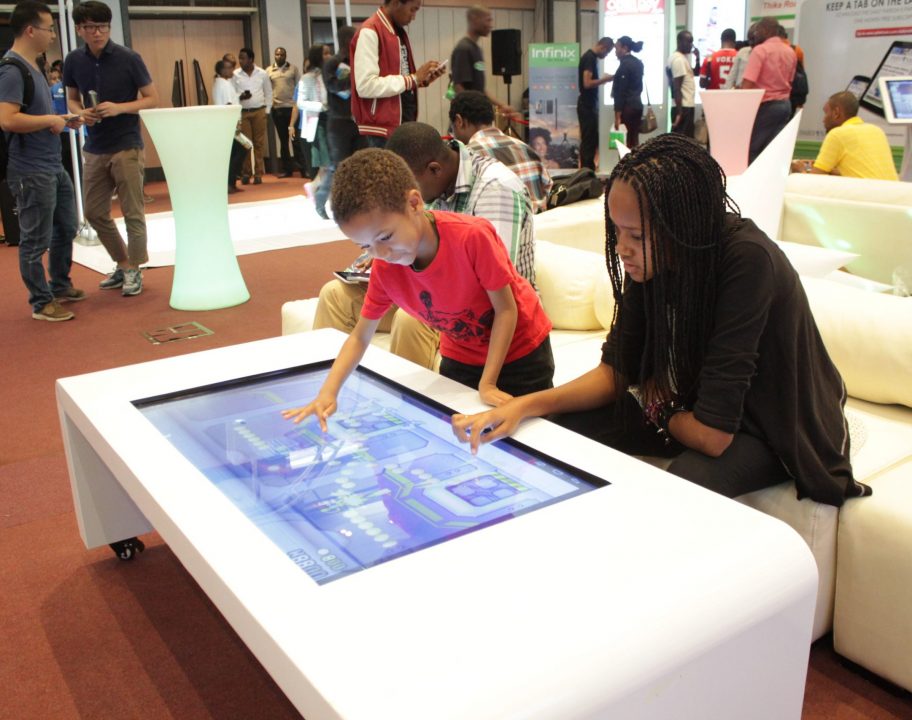 Structures
Spider Tents
Sky Tents
Stretch Tents
Polygon Tents
Interactive Event Solutions
Interactive Touch screens
Experience Solutions
BOOTHS CATALOGUE
Mixed Reality -Technology
VR 360 Rotation Console
VR Racing Console
VR Kids Console
VR Headset Console
Audio Visual
LED Screens
Smart Posters
SIMPLY HOT CATALOGUE