Isuzu - MUX Launch
Isuzu
Isuzu East Africa (Isuzu EA) announced a new SUV model, the Isuzu mu-X in the Kenyan market. The new Model that was to launch in Nairobi boasts of a seven-seater intuitive 5-speed automatic transmission.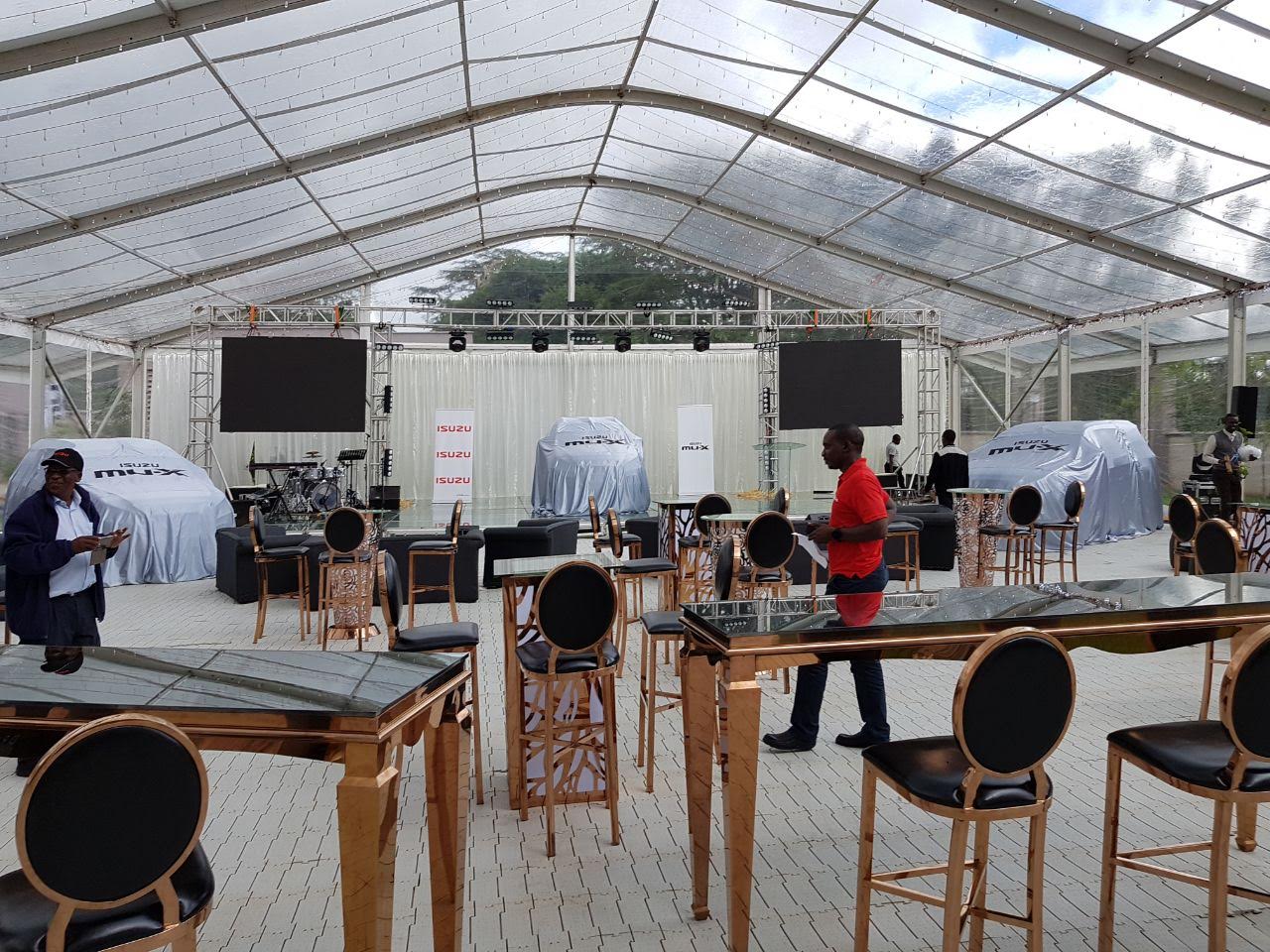 Solutions offered:
Strategy, creative & experiential
We conceptualized, setup and managed the unveil event that targeted potential clients, media and key stakeholders.
Strategy
Conceptualized overall launch concept
Creative
Launch event content and branding
Experiential
Event setup and production
300
IMPRESSIONS/ENGAGEMENT