Kenya Open
absa
Barclays, in a bid to derive value from their Title Sponsorship of the Kenya Open Golf Tournament, engaged izone Africa to conceptualize a sponsorship activation campaign targeting consumers pre and during the Kenya Open golf tournament for three consecitive years 2017, 2018 and 2019.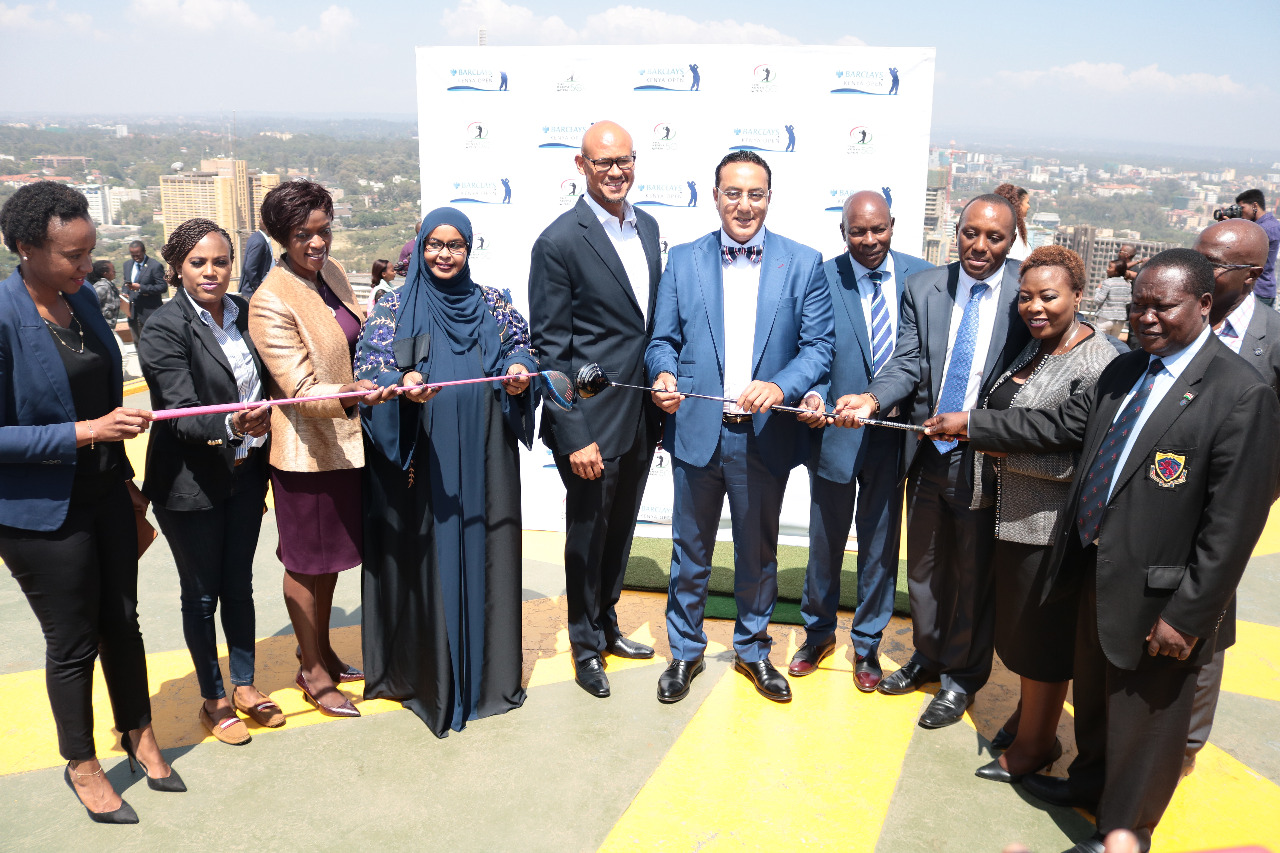 Solutions offered:
Activations, event marketing, digital & Interactive Solutions
In 2017 the event achieved high exposure for Barclays Bank and provided an opportunity for Kenya Tourism Board and Brand Kenya to showcase Kenya as golf tourism destination. 2018 Kenya Open celebrated its 50th Anniversary and was elevated to be one of the European Tour Tournaments. To leverage on the milestones we executed a golf series tour in four major cities that include SME business forums, mall activations, business cocktails and golf tournaments.
The culmination of this month long campaign was the Kenya open that so us execute business theme nights hosting corporate and VIP's in the Barclays hospitality tent. The highlight of 2019 Kenya Open was that we executed the first major event in which Barclays rebranded to Absa Bank PLC.
Activations
Consumer mall and spectators village activations
Event Marketing
Golf series, hospitality management, business forums and cocktails
Digital & Interactive Solutions
Interactive consumer applications
20000
IMPRESSIONS/ENGAGEMENT