Isuzu Delta & 7th Generation Launch
Isuzu
To launch the 7th Generation series of Isuzu vehicles in Kenya, Isuzu challenged izone to conceptualize a launch campaign the would incorporate unveiling of their partnership with Delta motors.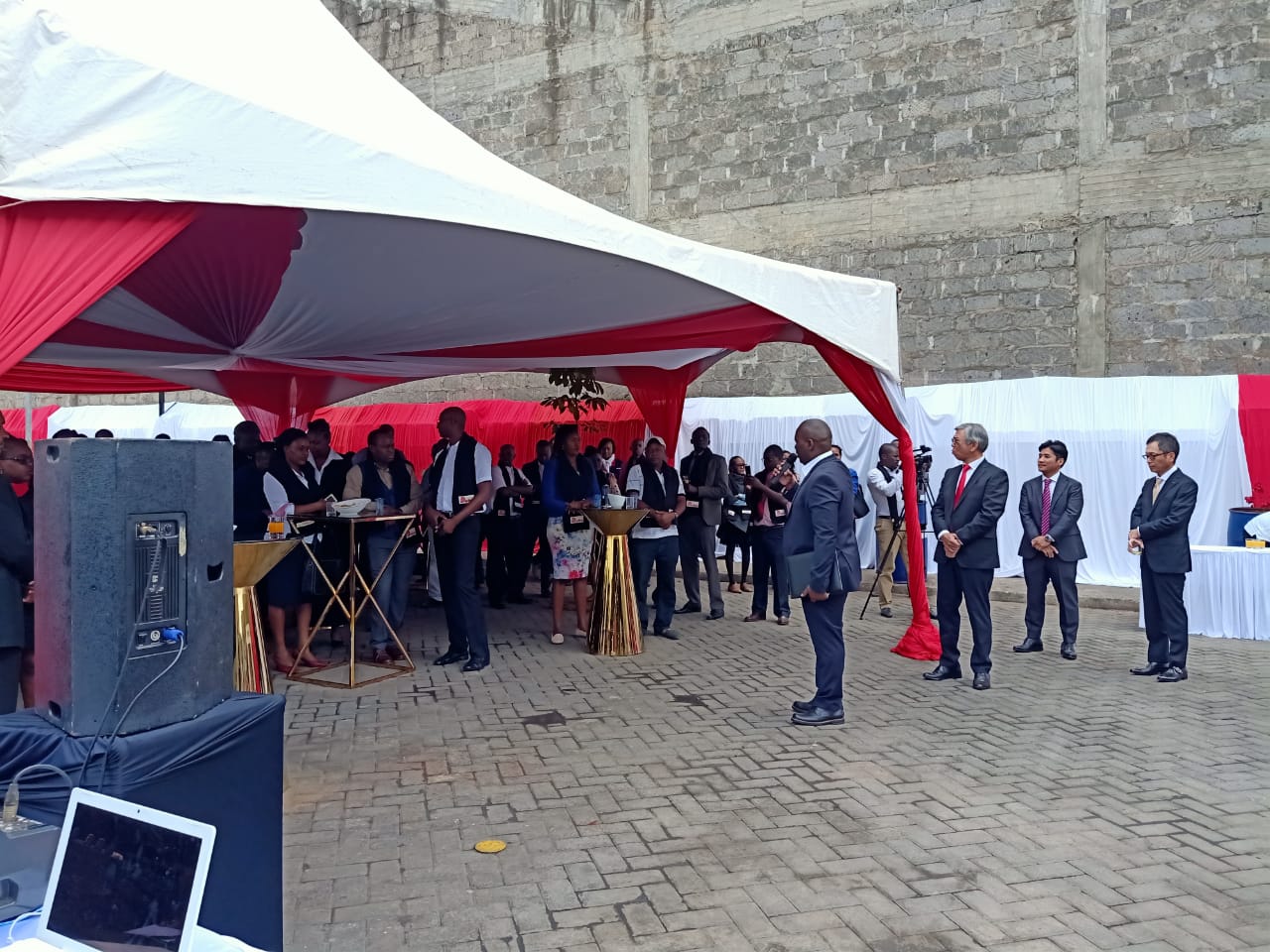 Solutions offered:
Strategy, creative, experiential
We conceptualized, designed and executed the launch of Isuzu 7th generation GXZ prime mover and Delta/isuzu dealership and service center. The campaign scope included launch concept, event content, branding, customer focused Koroga forums across all the key transport hubs, corporate and media launch event.
Strategy
Conceptualised overall launch concept
Creative
Launch event content and branding
Experiential
Executed facility and vehicle launch event
5000
IMPRESSIONS/ENGAGEMENT