Polo vivo & caddy kombi launch
DT DOBIE MOTORS KENYA
We were tasked to develop a unique launch creative direction, event and vehicle features production for the New VW Polo Vivo and Caddy Kombi.
Client

DT DOBIE MOTORS KENYA

Industry

CFAO Automotive

Services

Personal and Commercial Vehicles

Website

www2.dtdobie.co.ke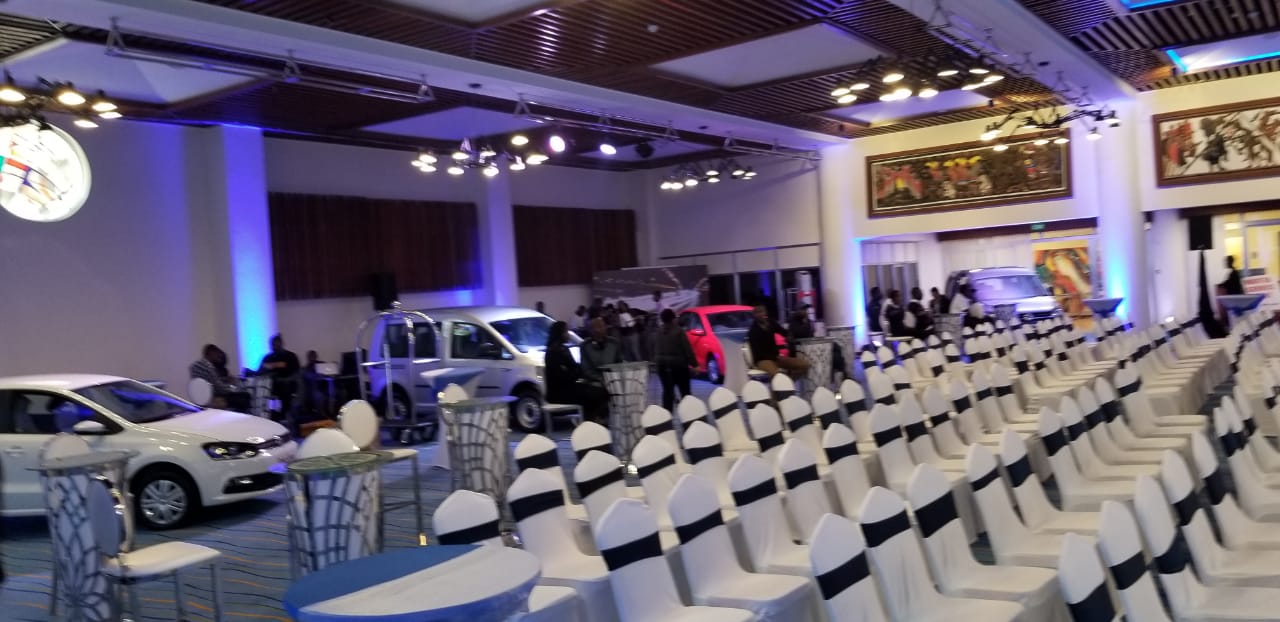 Solutions offered:
Strategy, creative & experiential
We delivered an original and unique launch campaign that was a first in the motoring industry. This included a "The daily show" inspired creative LIVE talk show dubbed 'Happier in a VW Show' as the main launch concept where the invited guests formed the audience, complete with a celebrity host and brand ambassadors. To amplify the ehicle features we did a production that captured the vehicles assembly, city drive and live interviews with brand ambassadors who depicted the vehicles as part of their daily lives. For the client there was added value in that the event and vehicle showcase productions were to be used for their digital and media campaigns. To engage event guests we deployed an interactive personality test designed to recommend a VW vehicle the best suites their Life style.
Strategy
Conceptualised event conpect and theme
Creative
Interactive guest application, Event content, branding and production
Experiential
Event setup and production
450
IMPRESSIONS/ENGAGEMENT