Multichoice - Showmax
County 49 - Show Identity
SHOWMAX, the video streaming service from Multichoice Africa, approached us to develop a unique identity for the new show COUNTY 49 which is a political drama set in a modern-day depiction of a county in Kenya. A story about redemption, service and corruption.
Our task was to design a unique identity, develop a visual direction that would lay-up the tease, launch and sustenance campaign driving awareness, interest, new acquisitions and subscription renewal.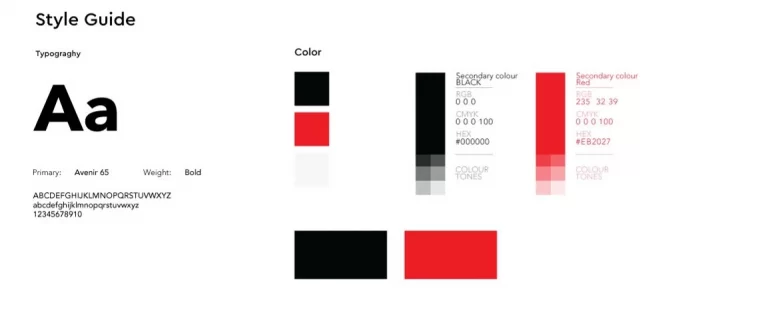 SHOW IDENTITY DESIGN
We developed a word mark logo that incorporated a square target scope to emphasize the 49 (creating curiosity as Kenya has only 47 counties). We also developed a tagline that summarized the show's logline.
PHOTOGRAGHY
It was critical that we ensure that the cast photo shoot catalogues enough content for the entire campaign and encompasses the Director's videography style and vision.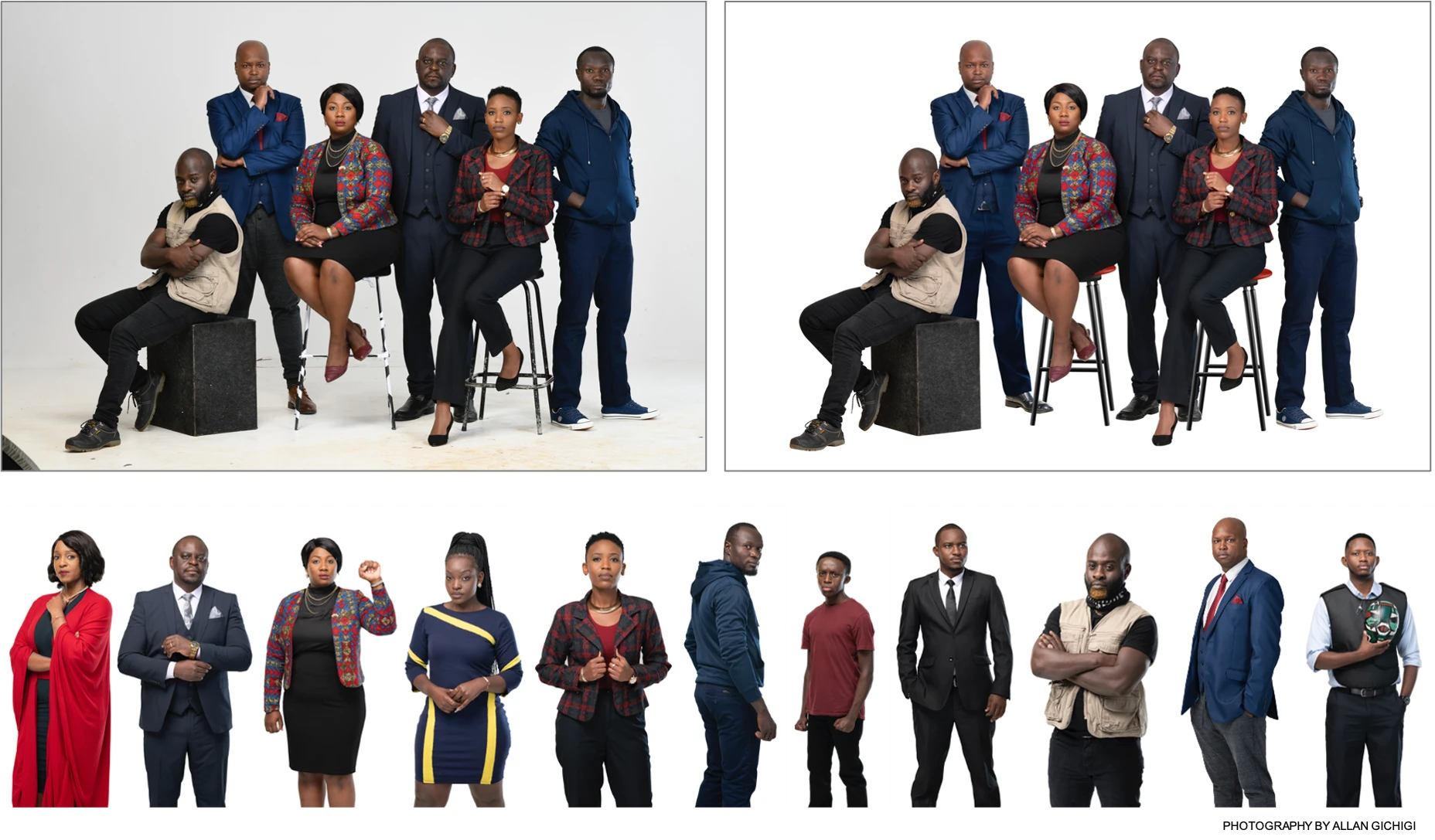 TEASER

LAUNCH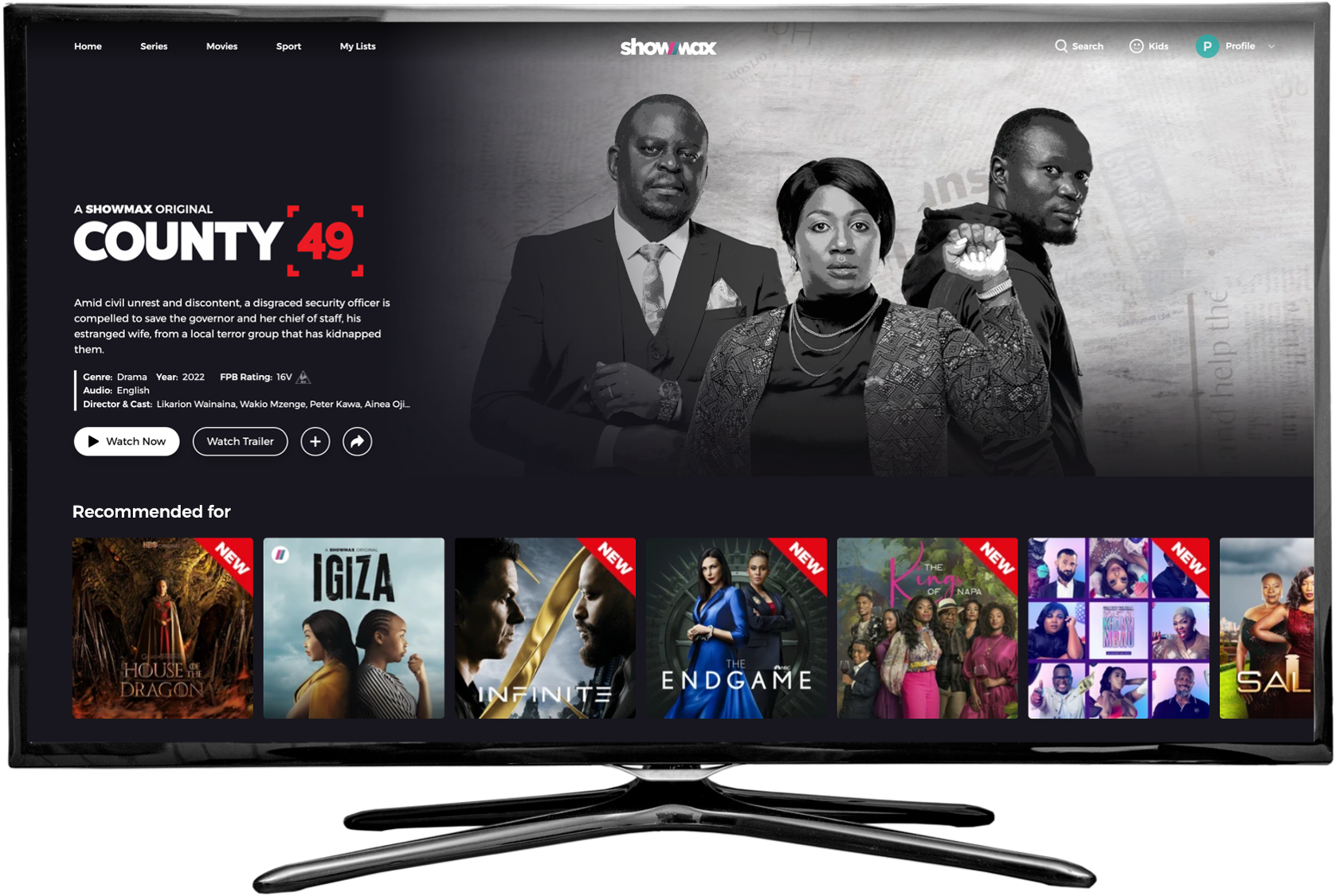 SUSTENANCE CAMPAIGN
Great! The show launched!
How do we turn the public's attention towards the show and more importantly, get them to subscribe to Showmax and watch it? This was done through an intense digital marketing campaign managed by the Showmax team.
We supplied all the static content.
CHARACTER CARDS
Introducing the main cast…

THE SHOW GOT OFF TO A DAMN GOOD START!