Quickmart
Quickmart
Having launched 15 yrs ago , Quickmart has grown to be one of Kenya's tier 1 retail outlets with great ambitions. We are glad to be a partner towards the next phase of their journey.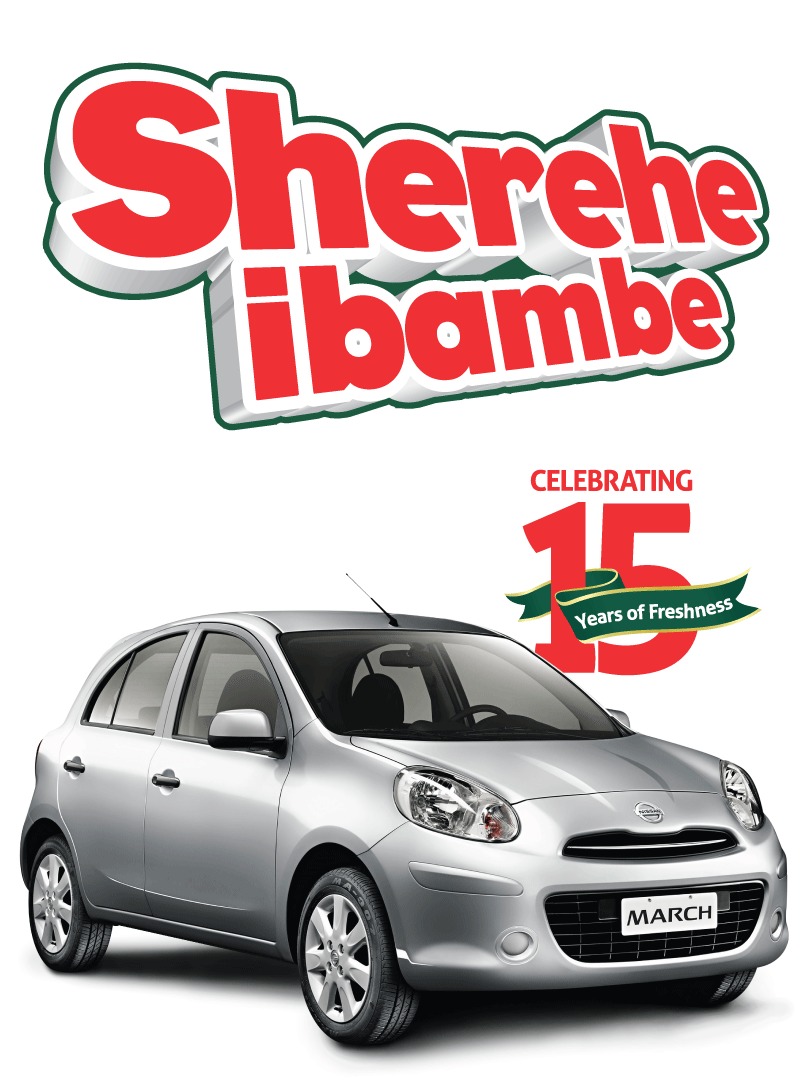 Strategy:
Social Media Presence  – Social Media Marketing, Strategy
Creative Concept – Strategy, Application Development
Digital Identity – Media and Public Relations, Strategy
In 2021, Quickmart Supermarket was marking 15 years since inception. This was one of the biggest milestones since its official merger with Tumaini Supermarkets that had been sealed in the previous year. The 15-year anniversary had to be impactful and felt across the country, since it was an important component in the retailer's growth strategy.
The iZone Africa team conceptualized and executed a Nationwide Consumer Promotion Campaign (NCPC) dubbed Sherehe Ibambe – celebrating 15 years of Freshness. The NCPC ran alongside the Pamoja Nawe campaign, which was an affirmation by the retailer of staying true to their brand promise of offering fresh products at affordable prices.
The successful campaign involved ATL & BTL Advertising & Marketing, Public Relations, Partner Engagements and was highlighted by the win a car competition where five lucky shoppers drove home with brand new vehicles.
Branding: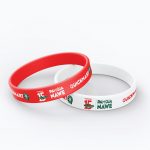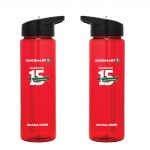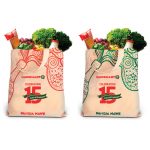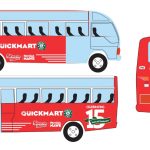 Results:
57320
SOCIAL MEDIA CONVERSATIONS
2051%
WEBSITE VISIT INCREASE (%)