Haleon
Haleon - GSK Demerger
GSK globally separated its Pharma and Consumer business to form two separate entities; GSK and Haleon. Haleon is 100% focused on Consumer Health. The purpose is to deliver better everyday health with humanity. Haleon contacted IZone Africa to customize a localized launch concept in line with the global launch. This should  resonate with the local market while staying true to the Haleon Brand.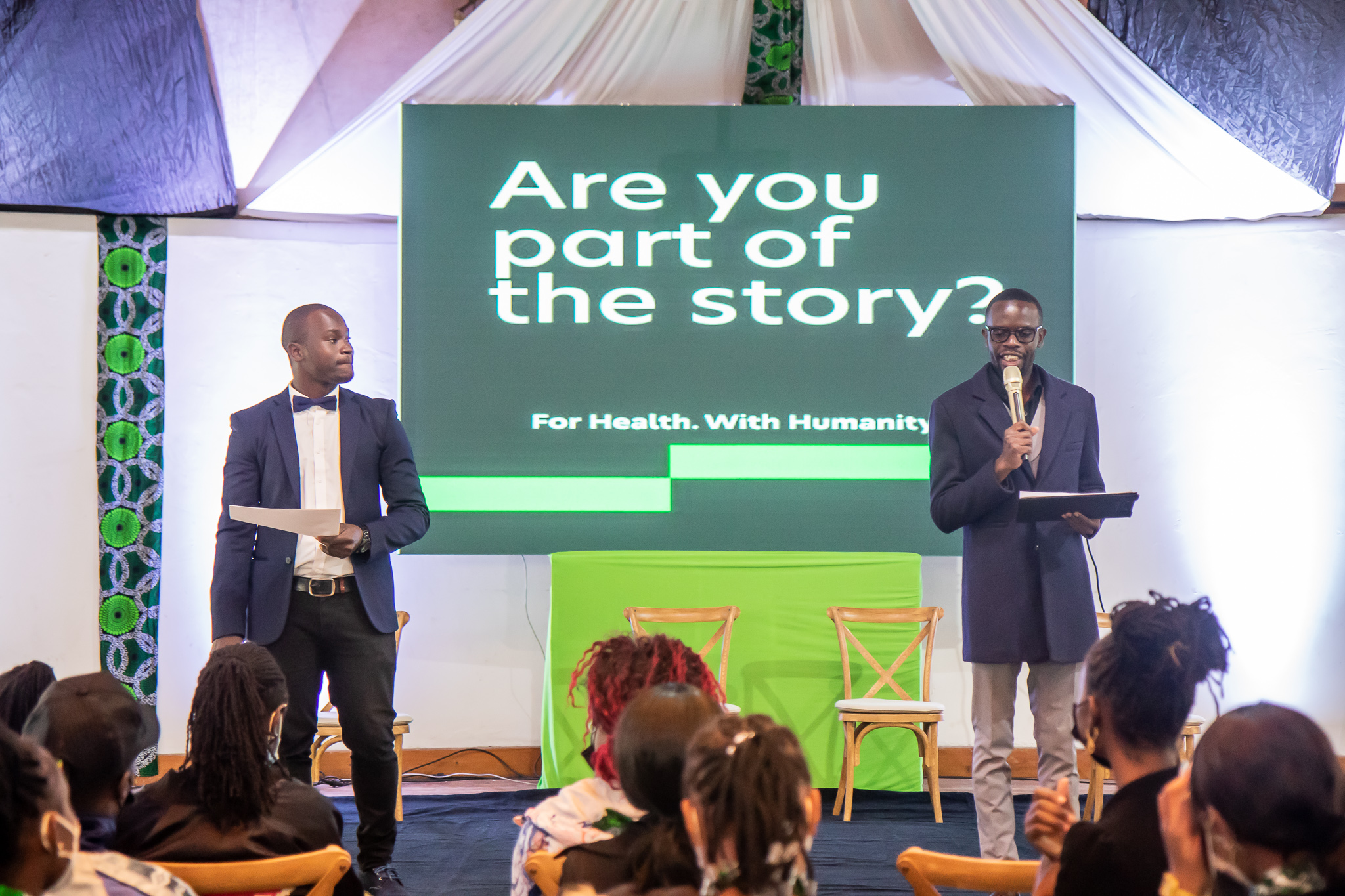 Objectives:
Bring Haleon launch day to life from the gate to the main event in the dome
Instill enthusiasm, pride and a sense of ownership for the new Company Haleon
Bring out what Haleon stands for to life – For Health with Humanity
Our Approach:
We created a unique and memorable experience, relatable and aligning to the brand purpose "For Health with Humanity". The launch delivered this through fun, engaging and entertaining experiences that brought out the 'Haleon Experience'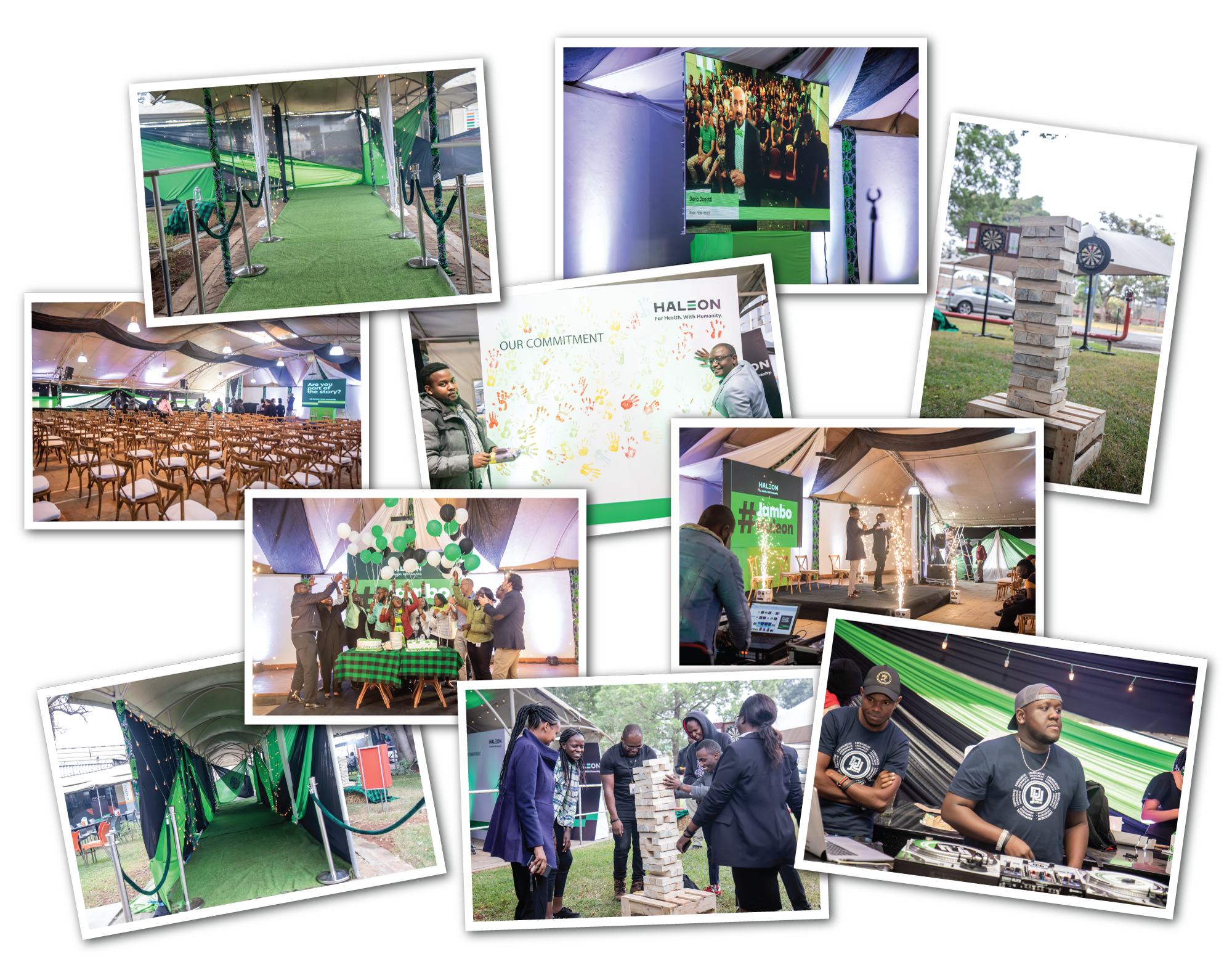 EVENT FLOW
Pre-Launch
Shared a series of teasers (e-shots) that kept the team excited & anticipating the launch.
Launch
Bracelets – The hostesses welcomed the staff as they arrived. They had on branded bracelets in the spirit of the new company.
Post Launch
Brief speeches from leadership as well as appreciation for the organizing committee.
Commitment wall – Members stamped their palm print as a sign of staying true & committed to the Haleon Brand. The commitment wall was mounted in the Haleon offices.
As the event wound up, the ushers offered members Nyama choma and drinks.
BIG IDEA
Once the global broadcast was over, the screens displayed "Jambo Haleon!" At this point there was the first burst of fireworks on stage, followed by a short quick tempo performance from Sarakasi dancers. Immediately after, the event management team cued the second burst of fireworks. The ushers welcomed the Haleon Leadership team on stage for photo op and cake cutting to mark the official launch of the Haleon brand. Brief speeches followed shortly afterward.