Safaricom Open Day
Safaricom
Safaricom was looking to transform its 2nd generation experiential retail stores into the 3rd generation interactive digital consumer experience stores. This was to help consumers enjoy interactive shopping experiences that can compete in the new era of digital hyper-saturation.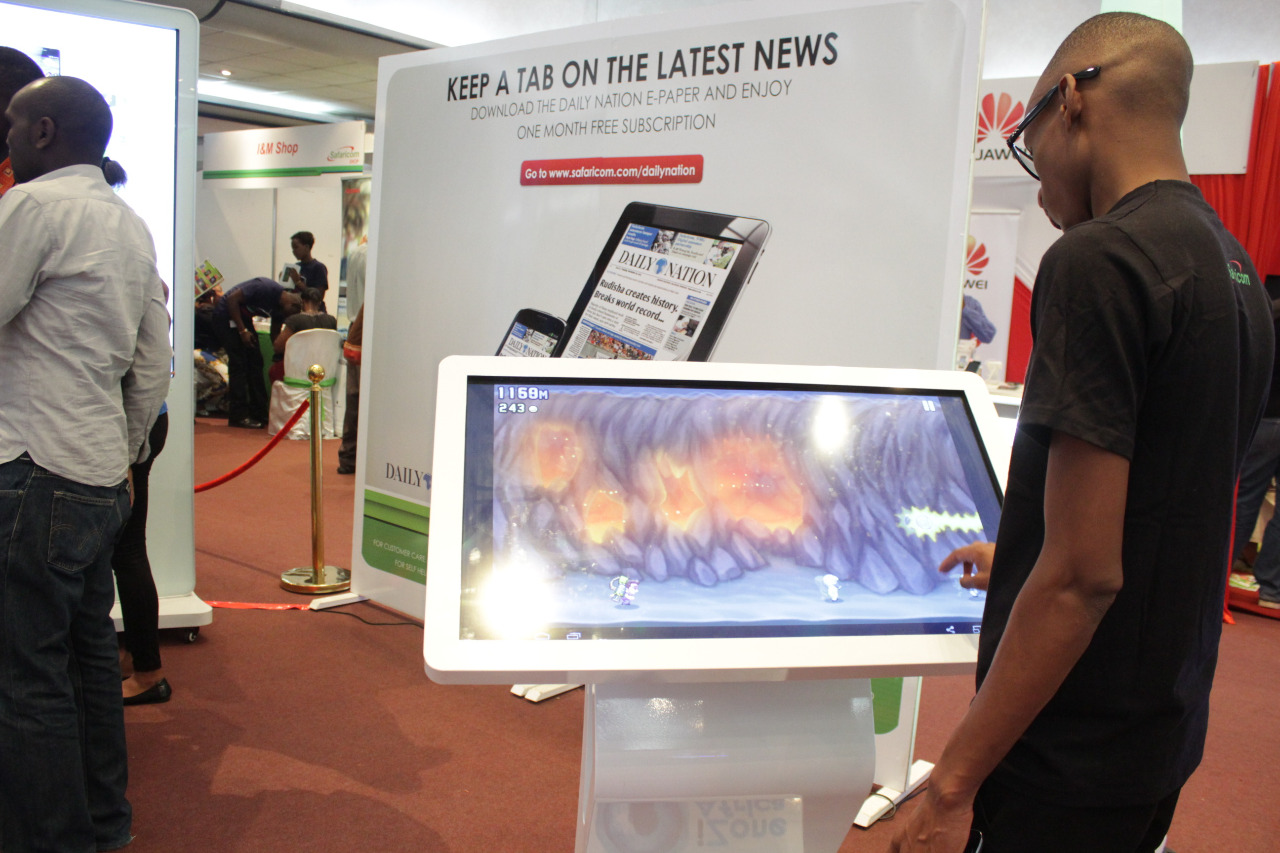 Solutions offered:
Strategy, creative & experiential
We created an activation that helped Safaricom position itself as a market leader by adopting technology in product showcasing and brand experience through interactive, digital and custom content solutions.
Consumers were able to explore devices on offer, making the buying experience immersive and personalized. More importantly, Safaricom was able to offer consumers with an opportunity to explore and download applications thus driving their data service uptake.
Strategy
Developed campaign interactive consumer experience strategy
Creative
Interactive showcase application and interactive experiences
Experiential
Interactive gear and campaign production
2000
IMPRESSIONS/ENGAGEMENT