Who We Are
Since our inception in 2014, the goal has always been to use digital technology in creating experiences. As individuals, we are inventive, passionate, and committed. As a team, we keep raising the bar every day to ensure that our clients keep winning. We have the right blend of creative courage, strategic thinking, and a relentless commitment to tangibly strengthen our clients' brands at every interaction.
OUR CREDENTIALS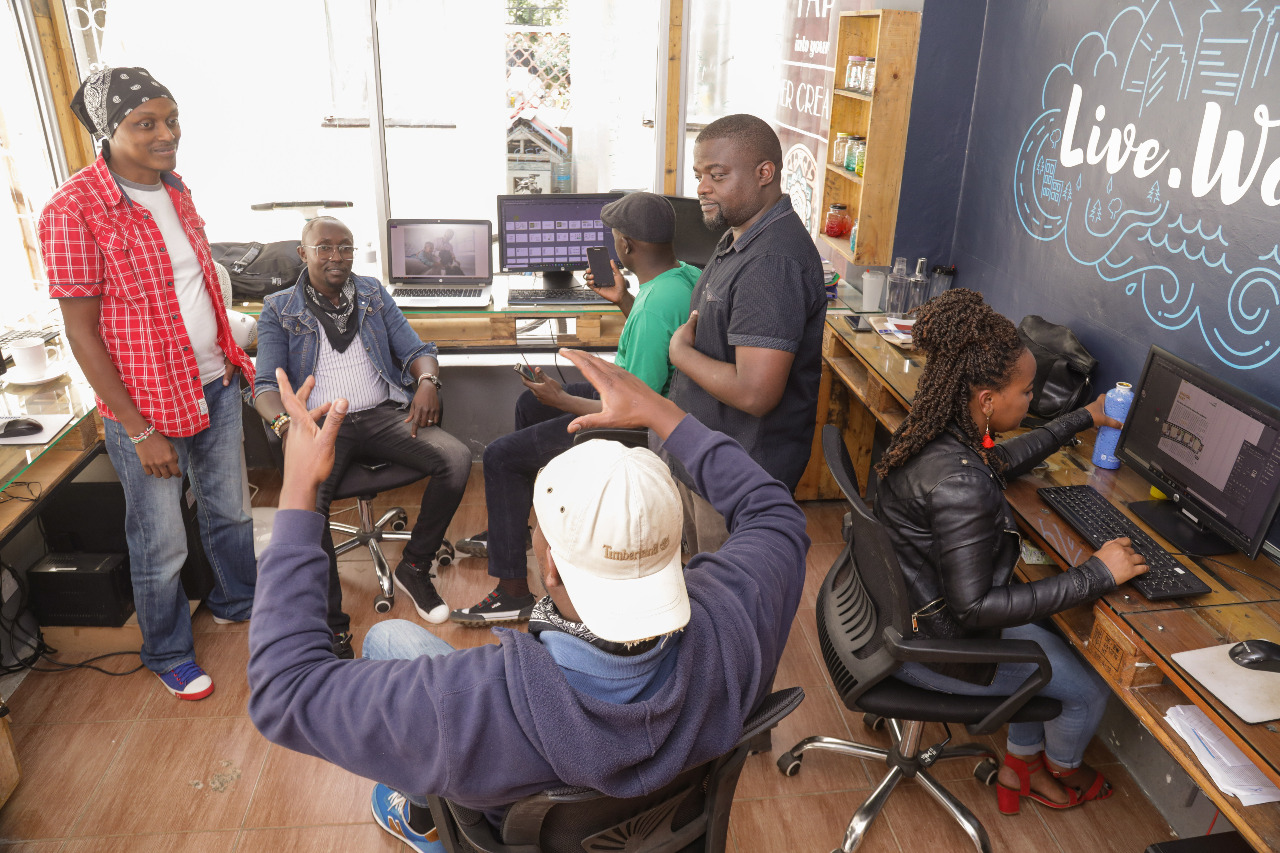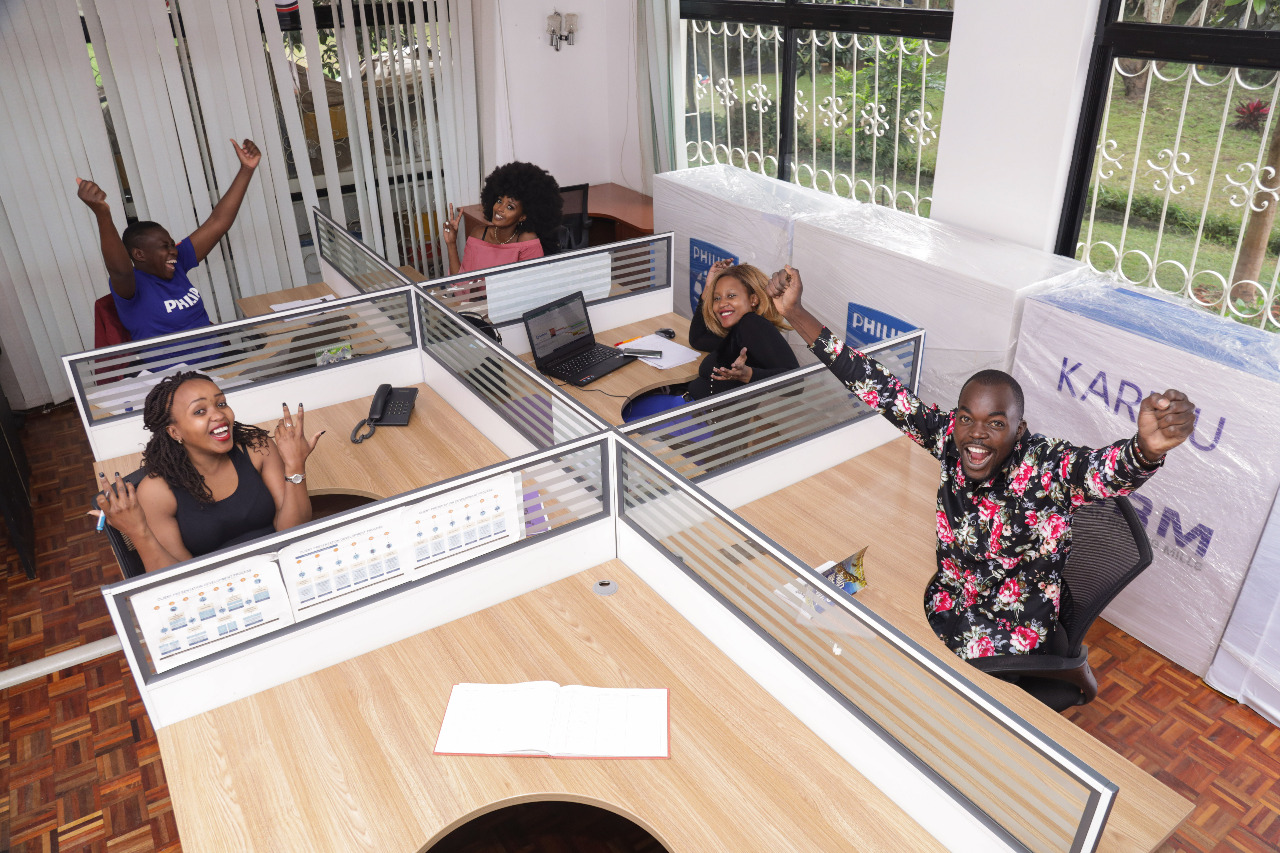 To transform how brands connect with consumers.
To develop innovative solutions that are engineered for the digital-age and connect brands to stakeholders.
To transform how consumers experience brands
Innovative
Passionate
Customer-centric
Teamwork
Professionalism
Capture Attention
Seeing is believing.
We activate curiosity by
attracting our audience
with enticing, novel
solutions guaranteed to
stimulate interest.
Engage
We strive to awaken an
irresistible urge in our
audience to immerse
themselves deeper into
a whole new world that
activates their senses.
Excite
Go for it. We've captured
our audience's mind, now
we appeal to their heart.
Here we align our
progressive solutions to
their emotional needs.
Amplify & Measure
Here, we activate our audience's considerations, ultimately converting them to consumers and brand ambassadors, and subsequently inspiring them to share their experiences through word of mouth and digital platforms.
What We Do
We are continuously working towards developing innovative marketing solutions engineered for the digital age that transform how consumers experience brands. We are ready to help you drive deeper consumer connections.
Our Work
Guinness
World Record



MSK
Sports Marketing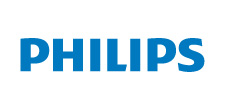 #workthebeat was one of my best campaigns yet, Thank you @izoneafrica for delivering a world class Pan African Campaign.
Dorothy Matheka
Marketing & Communications Manager, Philips East Africa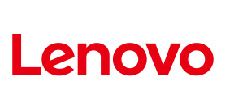 Izone Africa did a fantastic job in delivering interactive experience marketing activation at Safaricom open day bi-annual event. izone managed and smoothly ran the Lenovo phone showcase stand and I heard of positive feedback from colleagues and customers alike.
Danish Oyugi
Head – Mobility Business, EA, Lenovo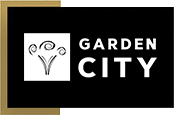 You and your team have been very reliable and professional
Ruth Wako
MARKETING MANAGER, Garden City Mall

We wish to sincerely thank the Izone Africa Team for a job well done at the Tigoni Event where MRM was handing over the New Medical Center to the Government of Kiambu County.The entire Project Team worked tirelessly to deliver a spectacular set up. The team demonstrated an extra level of agility and gracefulness in adapting to several changes that were
demanded at short notice. We were impressed at the turnaround time and the dedication to ensure the event was successful. We thank you for being a commendable partner for our event.
Jane Save Ndungo
External Affairs Manager, East Africa, Safal Group
A Commitment to Divergence, Equity and shared Success.
A culture anchored on cultivating an environment where people feel comfortable to share, discuss ideas and opinions openly and have an innate hunger for winning, love for what they do and are passionate to continuously innovate. We believe Divergence fuels innovation and enables growth. Equity ensures that every voice is valued and heard. Shared Success inspires individuals to shine, radiates the team and every person, project, and product is elevated.
Andrew Kangethe
From the Executive Director's Desk