Quickmart
Quickmart
Having launched 15 yrs ago , Quickmart has grown to be one of Kenya's tier 1 retail outlets with great ambitions.
We are glad to be a partner towards the next phase of their journey.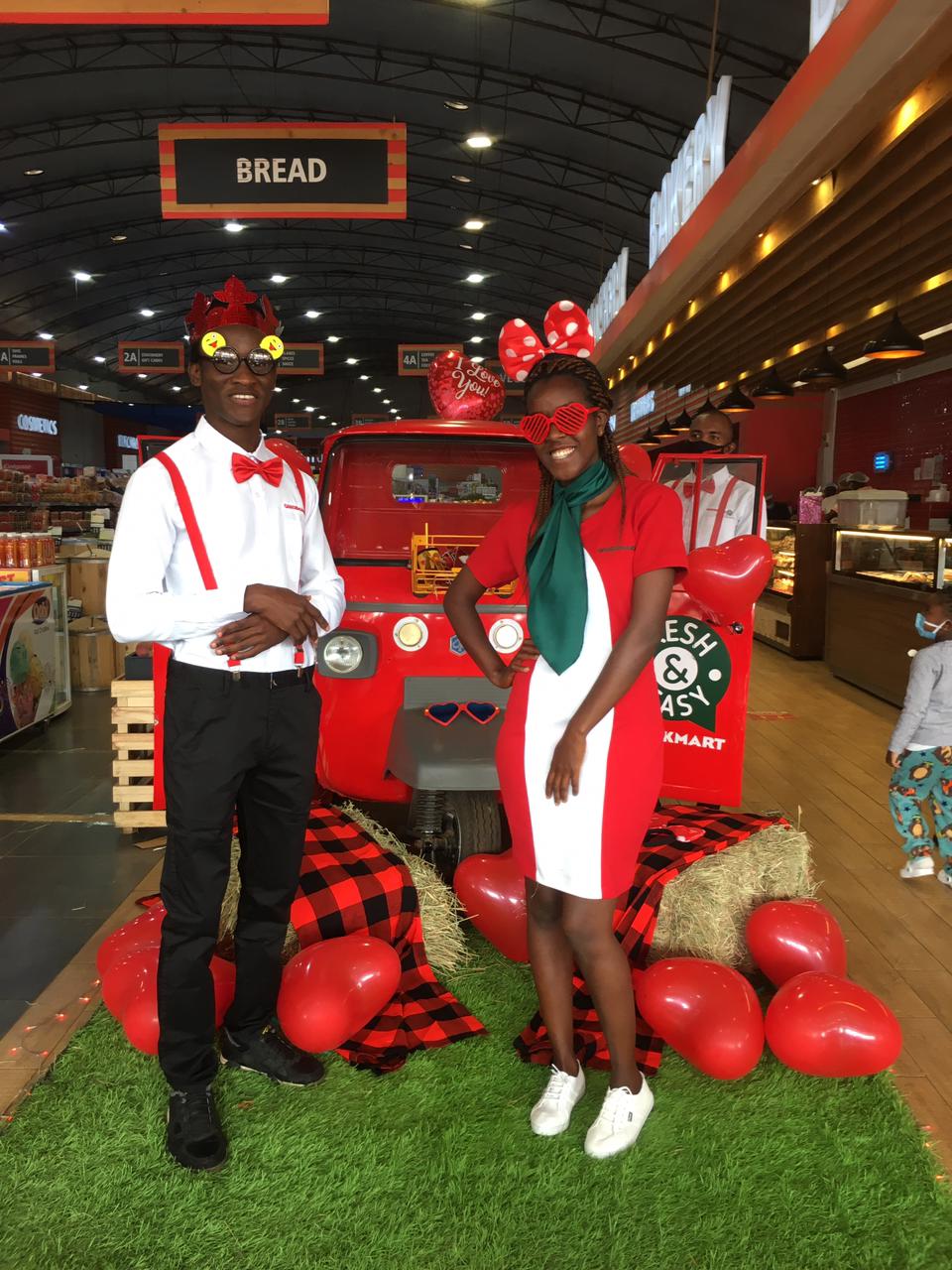 Solutions offered:
Strategy , Creative, Digital, Media Management, Production planning & Management, Research
Digital – strategy, management, media planning & media buying.
Media management- Strategy, planning, buying & monitoring.
Production planning & management
Research
Strategy
Brand development, commercial property development & conceptualize launch events
Creative
Strategy , Design & Copywriting
Experiential
Launch Event setup, activation, operational marketing calendar management.
39422
IMPRESSIONS/ENGAGEMENT