MRM Distributor Conference
MRM
MRM hosted a distributors conference from 10th -13th May 2019 at Silver Palm Spa & Resort for 120 guests. The guests list comprised of MRM Distributors in East Africa and their families. The theme of the event was "Partnership For Shared Success". Izone was tasked to:
Develop a creative set-up concept for the social events
Coordinate transport logistics for relevant elements
Source and procure relevant items to supplement the venue
Act as the general liaison for suppliers contracted to set-up the social events aspects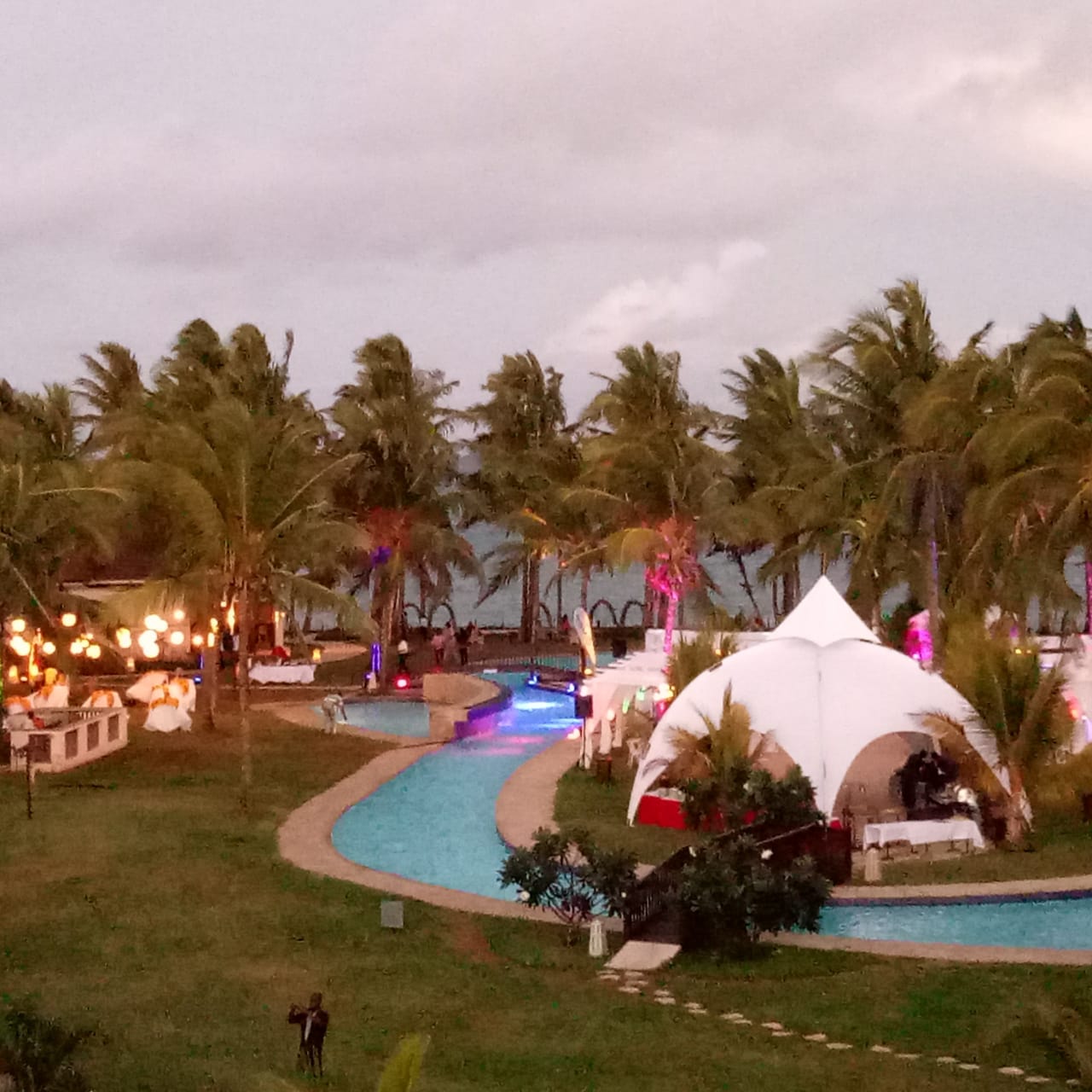 Solutions offered:
Strategy, creative & experiential
Based on the client brief and objectives, izone developed an event concept that focused on creating a unique and memorable experience for MRM Distributors and their families. The MRM Distributor Conference 2019 was all about partnership, this was brought to life by; Creating a platform to nurture strategic partnerships to give the distributors a competitive edge, social events to that fostered strong distributor networks with the aim of increasing outreach and hosted an exciting launch event to unveil new MRM products.
Strategy
Conceptualised overall conference theme
Creative
Conference communication, content and branding
Experiential
Management the entire conference planning, logistics and events
120
IMPRESSIONS/ENGAGEMENT