MRM Eye in the wild 2018
MRM
Mabati Rolling Mills tasked us with the responsibility of hosting the second edition of its annual photography competition, Eye in the Wild at Karura Forest on the 27th October 2018.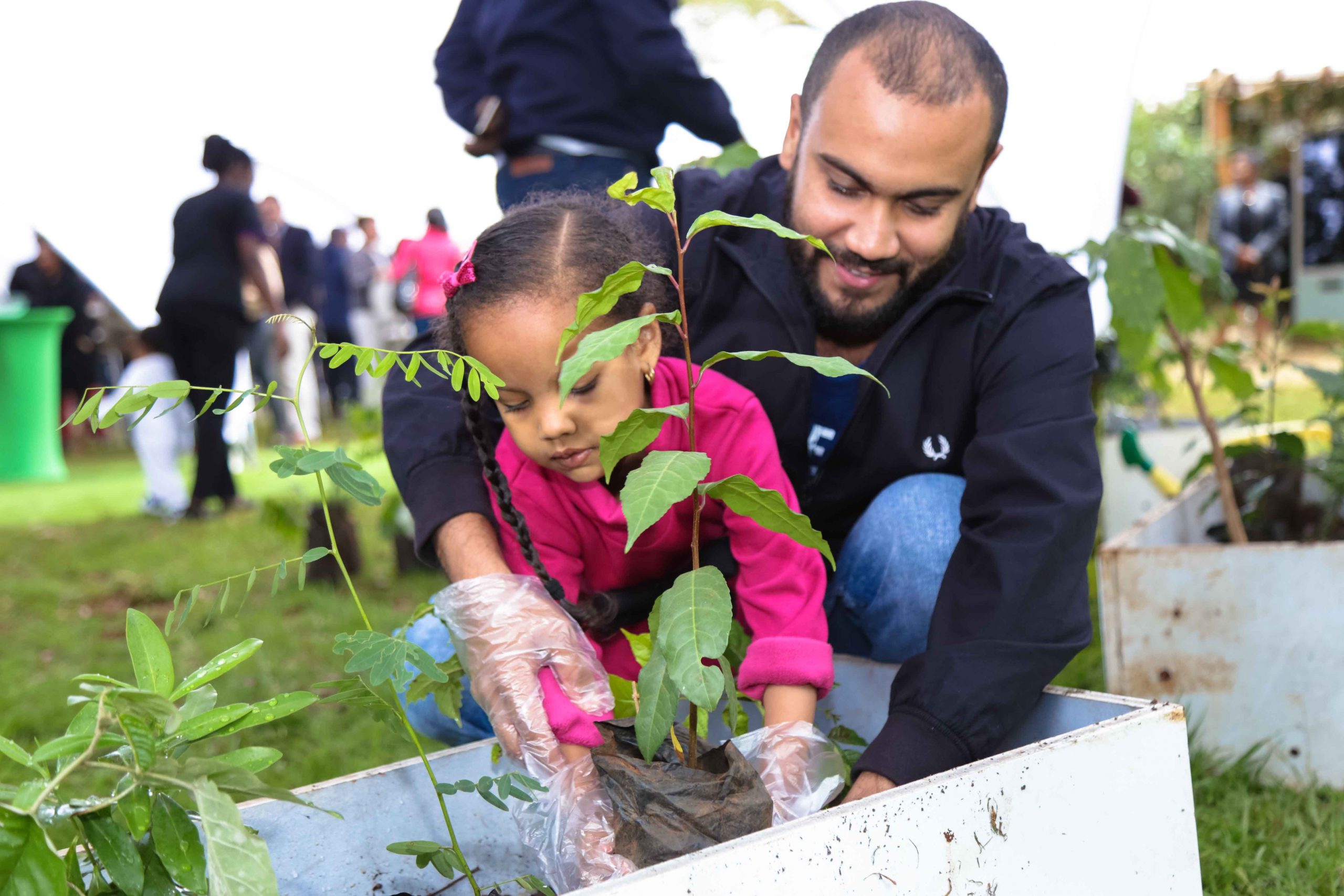 Solutions offered:
Strategy, creative & experiential
With a powerful trees conservation theme, we brought the theme to life by creating the effect chopping trees has on our environment while also launching the Ultra Span brand that is MRM's flagship environmental friendly product. To push awareness and encourage the mass to save trees, hundreds of trees were planted and the event was a success, with the winners walking away with great prizes.
Strategy
Conceptualized event concept and theme
Creative
Developed award ceremony interactive content and a showcase application
Experiential
Event setup and production
500
IMPRESSIONS/ENGAGEMENT